What things do you check in a home inspection and what types of inspections are there?
A home inspection is a visual inspection of the home's various systems, including interior and exterior components. Although home inspections are limited to time and are nonexhaustive, the components the home inspector will check include electrical, heating, air conditioning, roof, ventilation, plumbing, basement, foundation, crawlspace, insulation, flooring, interior, exterior, windows, and doors.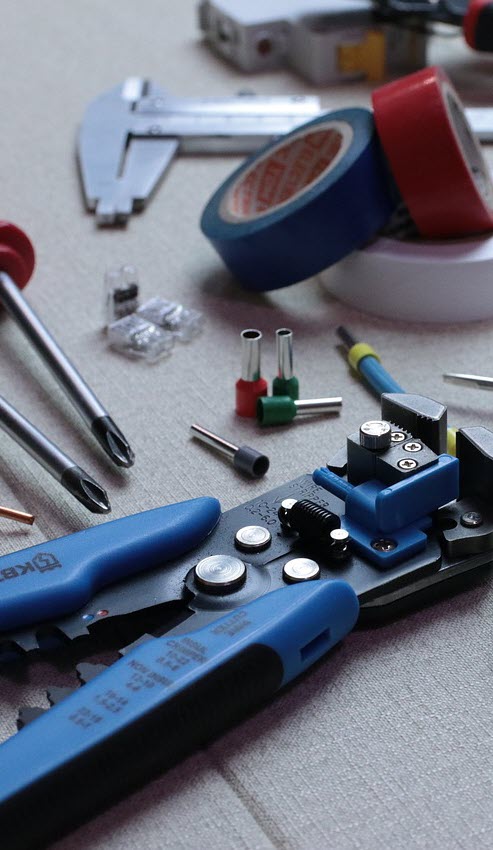 What inspection is best for me?
Buyers Inspection: A buyer's inspection helps soon to be homeowners learn more about the home they are considering purchasing. Usually, it is done within the due diligence period of a real estate transaction in order to educate and provide additional information that a buyer should know prior to purchasing the home. The detailed report of the property will contain issues that may have been found upon inspection and should only be used as information supplementary to the seller's disclosure.
Sellers Inspection: It is advised that even sellers have their homes inspected prior to listing. It is a great way to prepare a home for a competitive real estate market and ensure top value for the house is maintained. The inspection may reveal fixable issues with the home that may be repaired prior to listing.
Annual Homeowners Inspection: An annual homeowners inspection is not normally a part of a real estate transaction. This is just a way for a homeowner to have an extra set of eyes on the condition of the home and its components. Having an annual maintenance inspection is vital to the basic upkeep of a home.
How are our prices and inspection times calculated?
Prices and inspection times for a home are based on several factors including the square footage, additional services added, and travel distances over 24 miles from Senoia GA 30276.
Less than 2000 sq ft. 2.0 hr. $275
2001-2500 2.5 hr. $300
2501-3000 3.0 hr. $325
3001-3500 3.5 hr. $350
3501-4000 4.0 hr. $400
4001-4500 4.5 hr. $450
4501-5000. 5.0 hr. $500
Greater than 5000 + .5 and $25 per 100 sq ft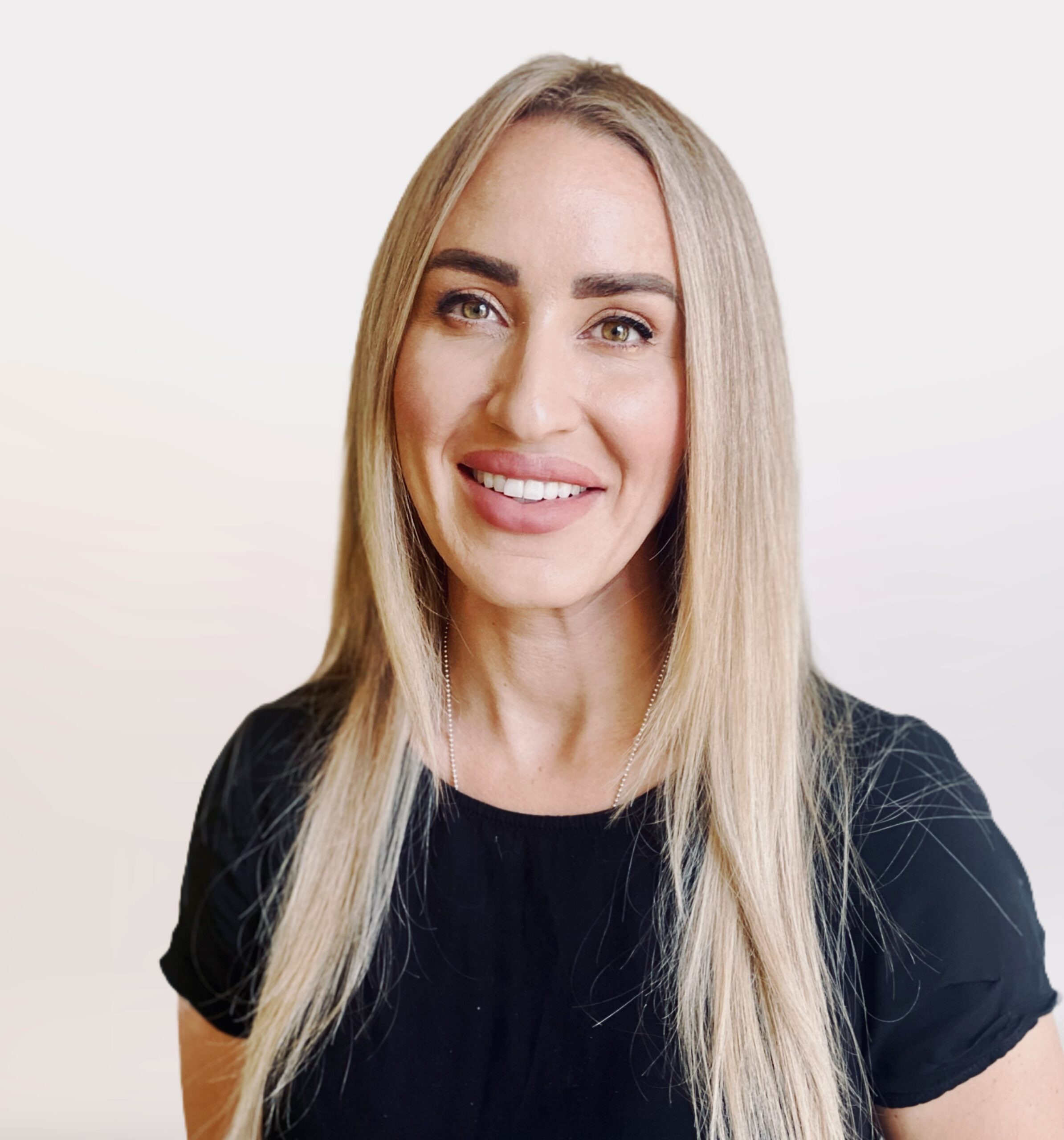 Travel Time is charged on addresses over 24 miles (the first 24 miles from Senoia,  GA 30276 are included in the base price of inspection). A $0.50 a mile once travel distance exceeds 24 miles (ex. 25 miles = $12.50, 50 miles= $25).
Basic Thermal Imaging
$5.00 – Basic Thermal Imaging of the A/C, Furnace, Electrical panel.
Advanced Thermal Imaging
$30.00 – Advanced Thermal Imaging of other potential problems areas such as plumbing, walls, attic insulation,installed appliances and water intrusion areas (Includes Basic Thermal).
Drone Imaging
$30.00 – Drone images of entire home and property.